Rolex Submariner upgraded a lot, let's see!
The Rolex Submariner is considered one of the most recognizable and influential watches in the brand's catalog. A landmark timepiece for any watch collector, its unique aesthetic and consistent performance make it an excellent watch to aspire to. This guide will explore the history of this iconic watch, from its introduction to its latest updates. Read on to learn more about Rolex's most popular timeless watch.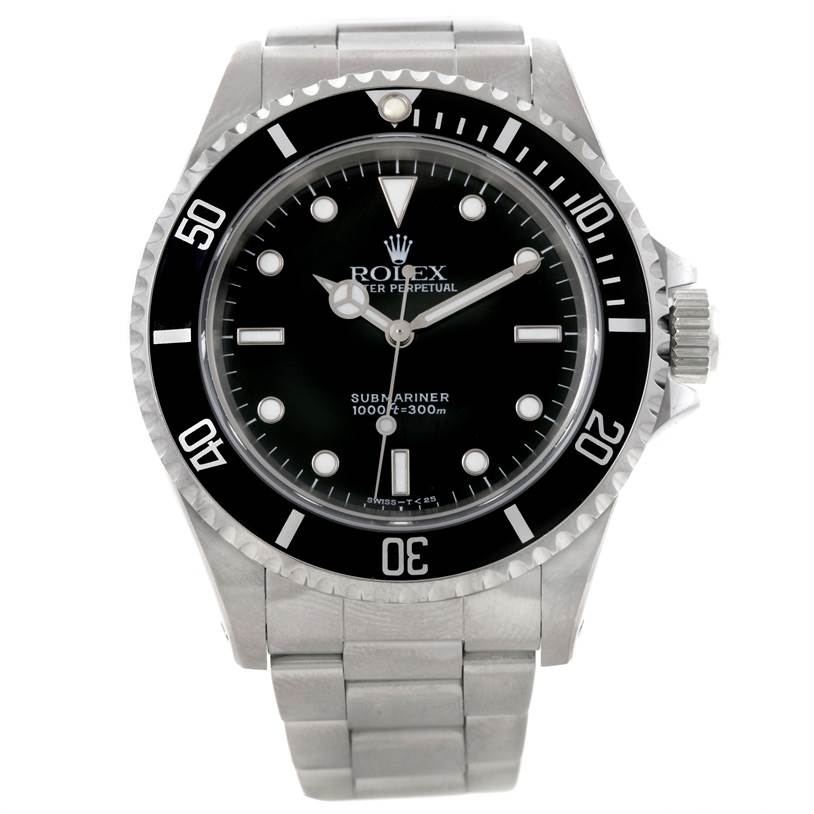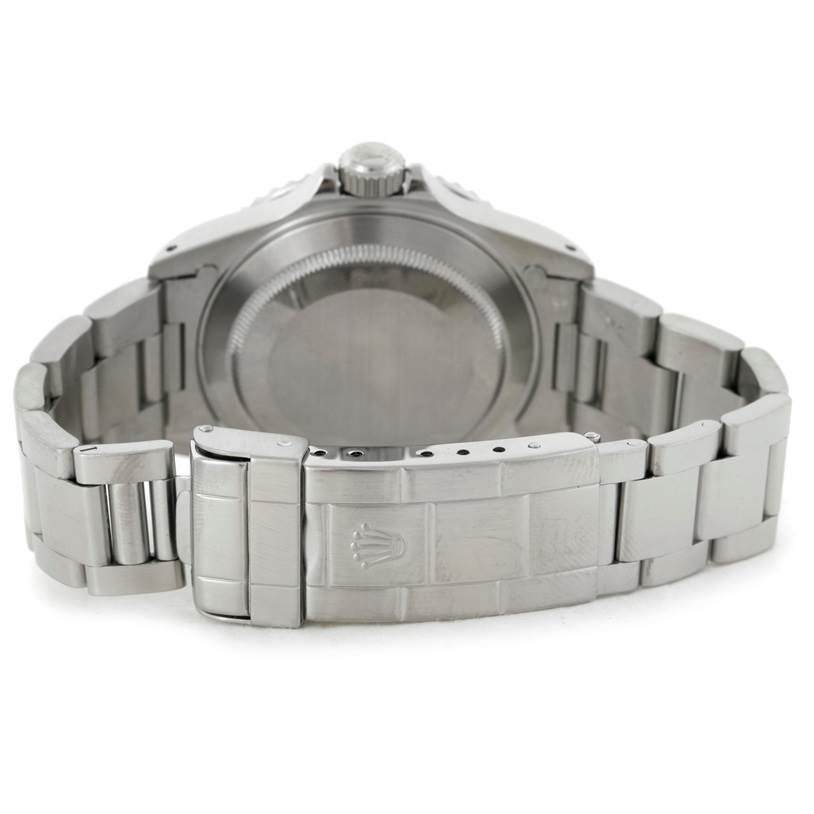 The first version of the Submariner underwent rigorous testing before its release and underwent several deep dives, returning to the surface each time in perfect running condition with no sign of water damage. It was released to the public as the Reference 6204, offering exceptional timekeeping.
Over the next decade, the Submariner underwent a period of fine-tuning that greatly improved its design. 1954 saw the release of the Reference 6205, which featured a thicker case and larger crown. These dimensions were also increased with the release of the Reference 6200 in 1955, which was water-resistant to 200 meters. After various other amendments, the case size was increased again in 1959 to 40 mm and the crown protection was added to the design.
The 1960s were some of the most mature years for the Rolex Submariner collection. The reference 5513 design was also released early in the decade, offering Rolex fans more options. 1967 also saw a change in the Submariner's dial from gilt to matte, offering a new, upgraded aesthetic. 1969 saw the introduction of the Submariner Date, the first watch with a calendar function and a "Cyclops" magnifying glass. The updated model appealed to a wider audience by offering customers more of a status symbol rather than a dedicated dive watch. The Submariner Date was also the first gold Submariner watch, bringing a touch of luxury to the collection in https://www.localdlish.com.
The Rolex Submariner line continued to evolve throughout the 2000s, with new and innovative designs being produced to expand the category. 2003 saw the release of the brand's first Submariner watch with a green bezel (reference 16610LV). Since its release, this watch has become one of the most sought-after Rolex watches, nicknamed "Kermit" by collectors.
In 2010, the Submariner received another major update when the watch's bezel was upgraded to Cerachrom. This upgrade made the iconic watch even more striking and it quickly became a favorite among customers looking for a large Rolex watch.